We are so much more than our titles.
On Mondays, start your week with Nykeba, Sales Advisor and Creator, as she explores identity, work, and legacy, beyond titles with guests. Life is a journey of discovery, join us as we learn more about what makes guests who they are. If you want to gain inspiration and find joy in defining who you are in your journey, this podcast is for you.
Nykeba would love to hear from you! Share more about how you're living life beyond your title at beyondmytitle@gmail.com. Follow along via social media @beyondmytitle on Instagram, Facebook and Twitter. If you love what you're hearing, please like, share and subscribe to hear the latest episodes first!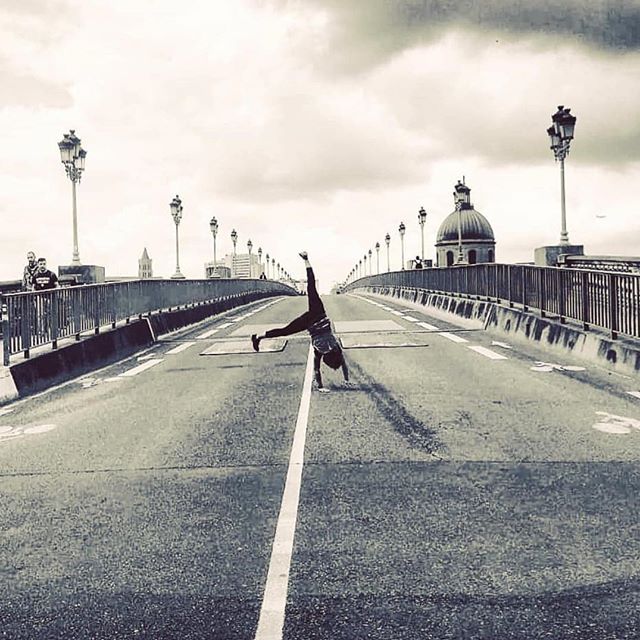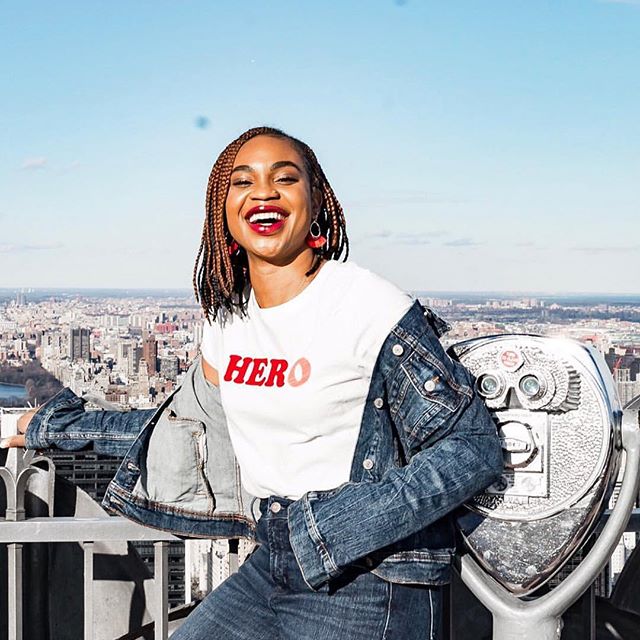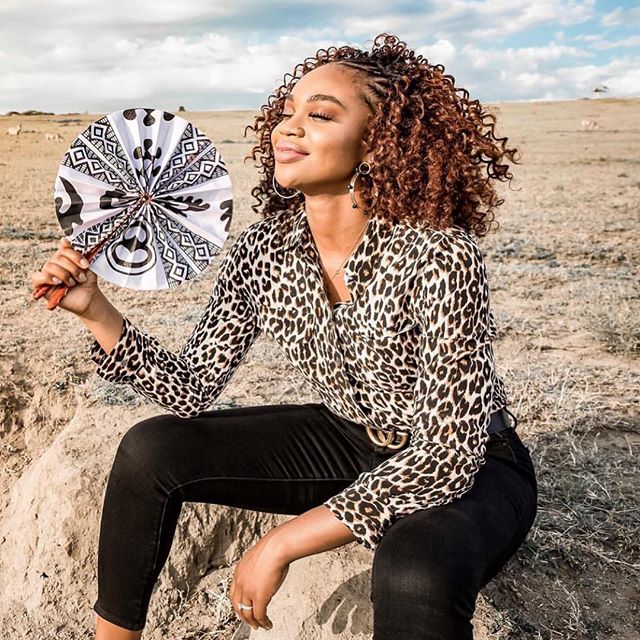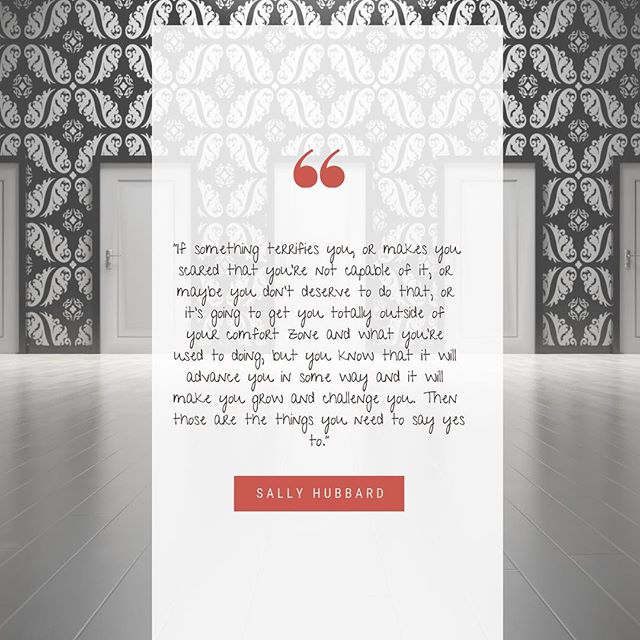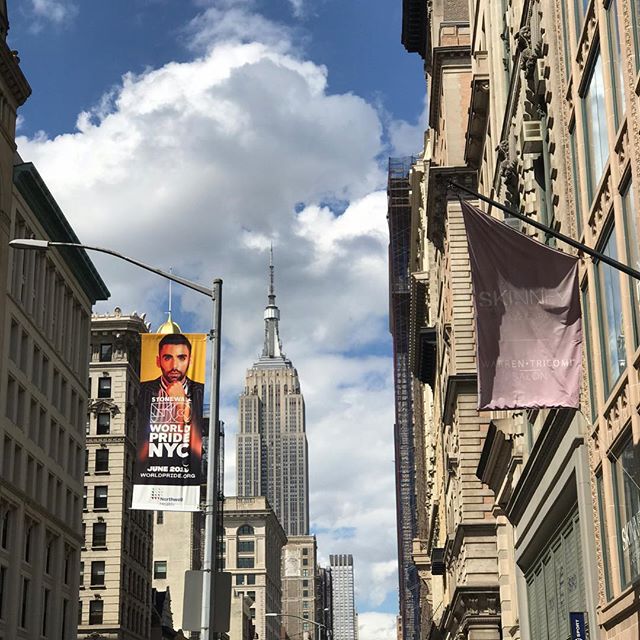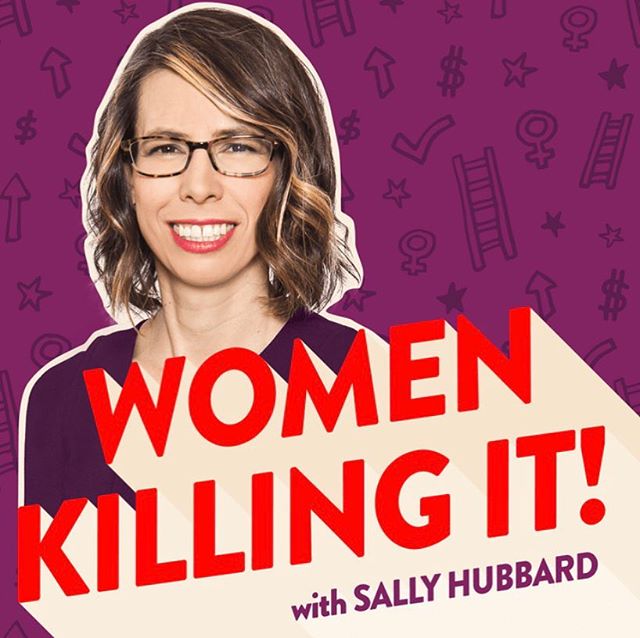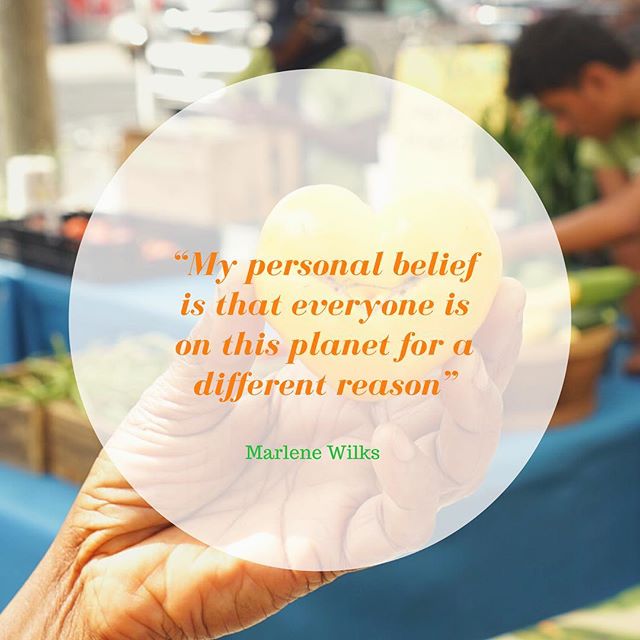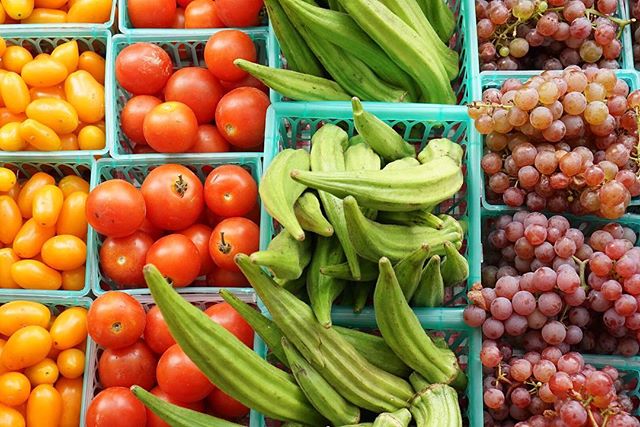 SHARE HOW YOU'RE LIVING LIFE BEYOND YOUR TITLE!
Nykeba would love to hear from you and is happy to answer any podcast-related questions, sponsorship, and/or media/press inquiries here!